01
Online Drone Training
Exceptionally well designed, easy to understand and follow online drone courses. With both 'complete in your own time' and instructor led 'online live webinar' options, we have a choice for all learning styles.
02
Skilled Instructors
Our instructor cadre are superbly experienced commercial and ex-military pilots. Importantly, they are internationally trained instructors and not just knowledge experts. Our students' success is our best asset in showing the quality of our training.
03
Certification
Boost your career or grow your business. Our Pilot Competency Training is focused on EU Regulations. Fly anywhere in the EU and beyond with your globally recognised qualification.
Drone Partnership
Recognised as real leaders of the industry, we work closely with aviation authorities and work exceptionally hard to provide professionally delivered and best value drone training in the EU. As your drone industry partner, you can rest assured before, during and after training you are in very safe hands with Safe Drone Academy.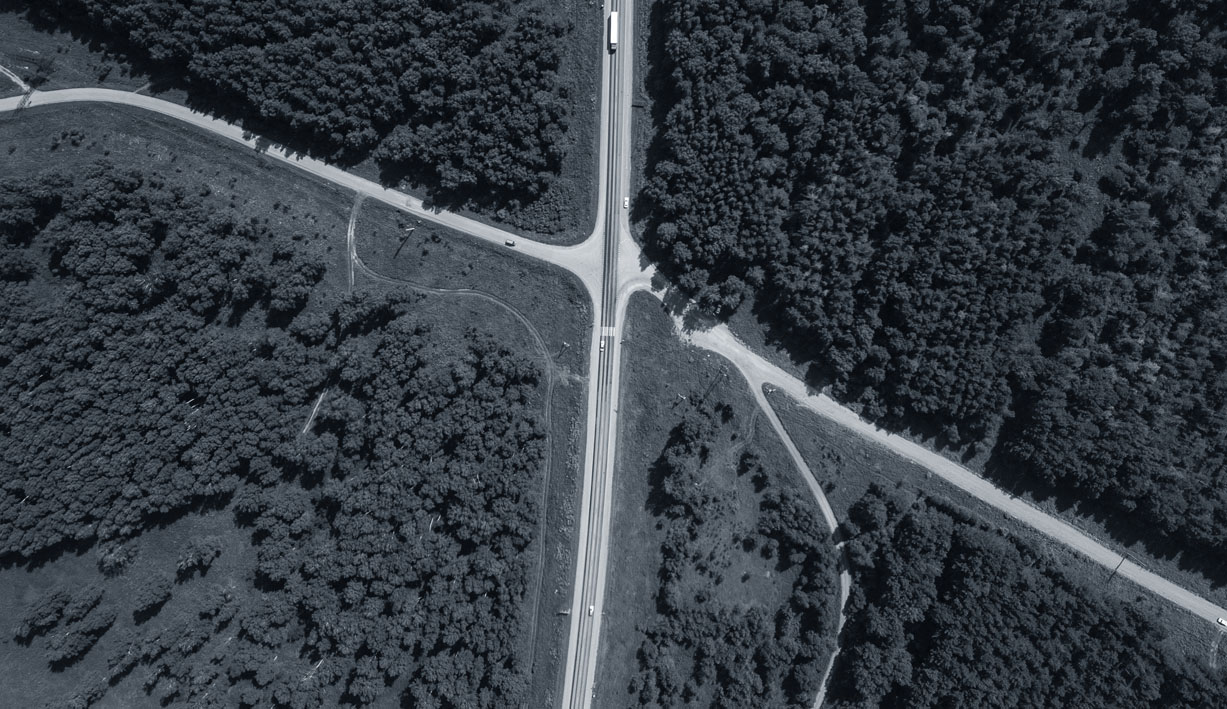 We're about Quality and Trust.
We are not just experienced we are competent. We never dabbled in the job, we mastered it to gain your confidence.
Upcoming Courses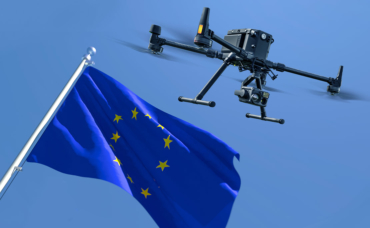 EU Specific Category
EU Specific Category STS Remote Pilot Course
Book Course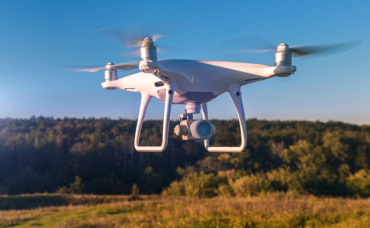 EU Open Category A2
Advanced Recreational Pilot. Online Delivery.

Book Course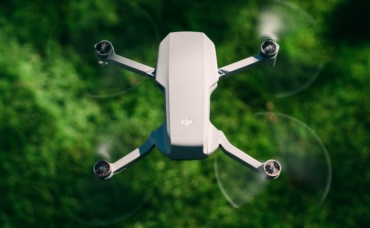 EU Open Category A1/A3
Basic Recreational Pilot. Online Delivery.
Book Course
We Love our Clients, And They Love Us
"The study material is excellent, the structure of the course is all-encompassing and the Instructors are 10,000 hrs ++ professionals. One of the most enjoyable and interesting professional courses I have ever attended."
"Excellent course and very comprehensive. I've been flying for 4 years and had picked up a lot of bad habits so this course was invaluable to me. I found it great value for money."
"Excellent communications through the process made this process smooth and straightforward. I would recommend Safe Drone to anyone hoping to work in Ireland in the UAS industry!"
Airspace Map
Where Can I Legally Fly My Drone?
Understand your flying location, weather & NoTAMs with Safe Drone's Airspace Planning and Weather Briefing Maps. Everything you need in one location.
Click on Safe Drone's Airspace Map to Find Out.